FleetNurse is an on-demand healthcare staffing solution that connects acute and post-acute care health systems with PRN Joint Commission accredited healthcare professionals.
FleetNurse started because of a need. A need for qualified, credentialed healthcare professionals in a variety of health systems. When healthcare facilities are short-staffed, it is not because the communities do not have qualified, registered providers, but because providers want empowerment over their schedules.
In today's healthcare environment, providers are often driven to sacrifice their quality of life by working undesirable shifts. FleetNurse is here to give nurses freedom and flexibility. With us, providers can feel empowered to work the hours and shifts they want without having to compromise their work-life harmony.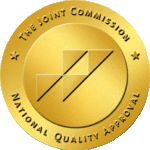 FleetNurse is Joint Commission Certified!
The Joint Commission is an independent, not-for-profit organization that accredits and certifies nearly 21,000 health care organizations and programs in the US. A stamp of approval from the Joint Commission is recognized nationwide as a symbol of quality that reflects an organization's commitment to meeting the highest performance standards.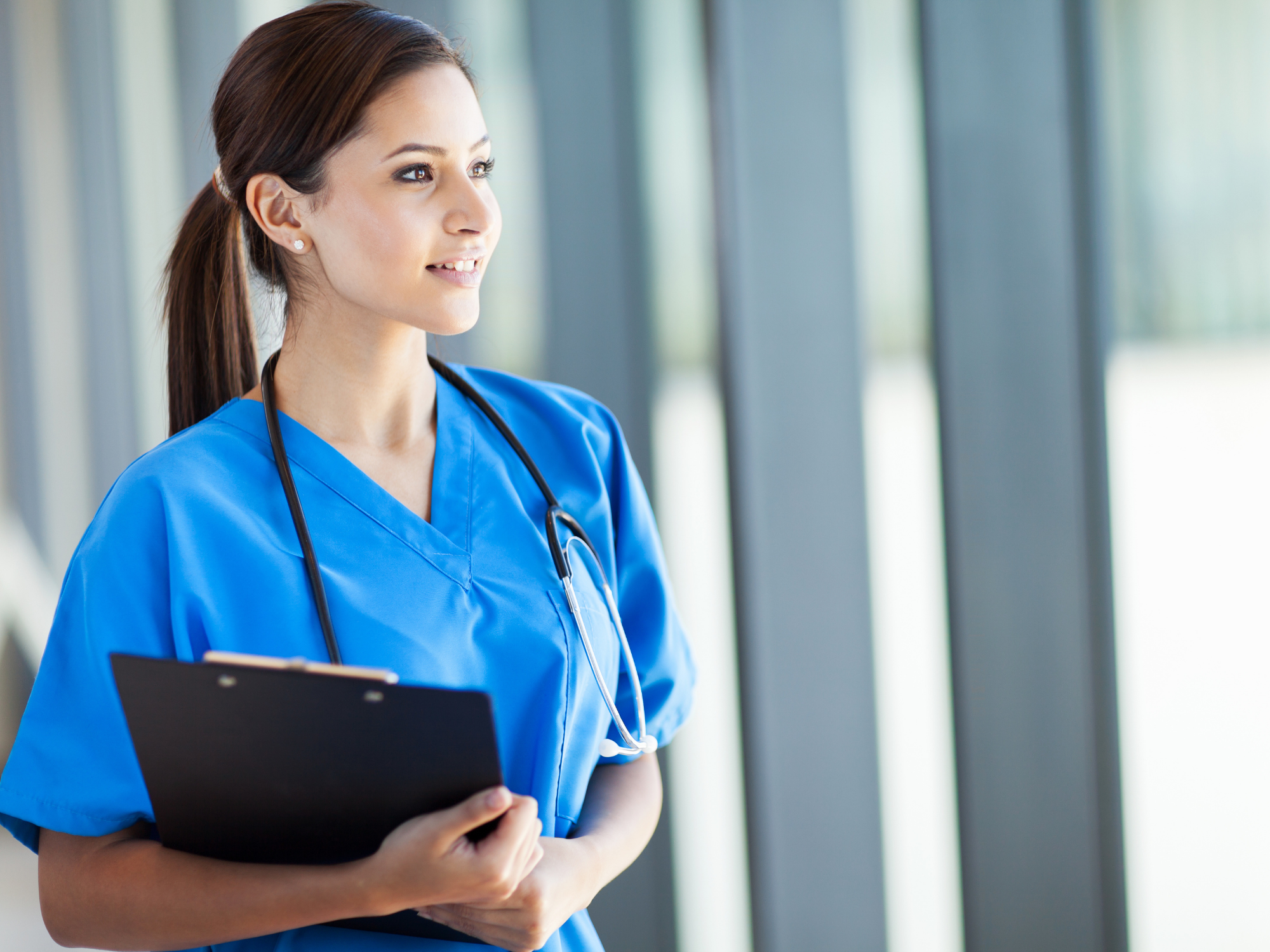 To build the world's greatest healthcare community that empowers all sectors of healthcare.
Through technology and servant leadership, FleetNurse's mission is to provide exceptional care anytime, anyplace.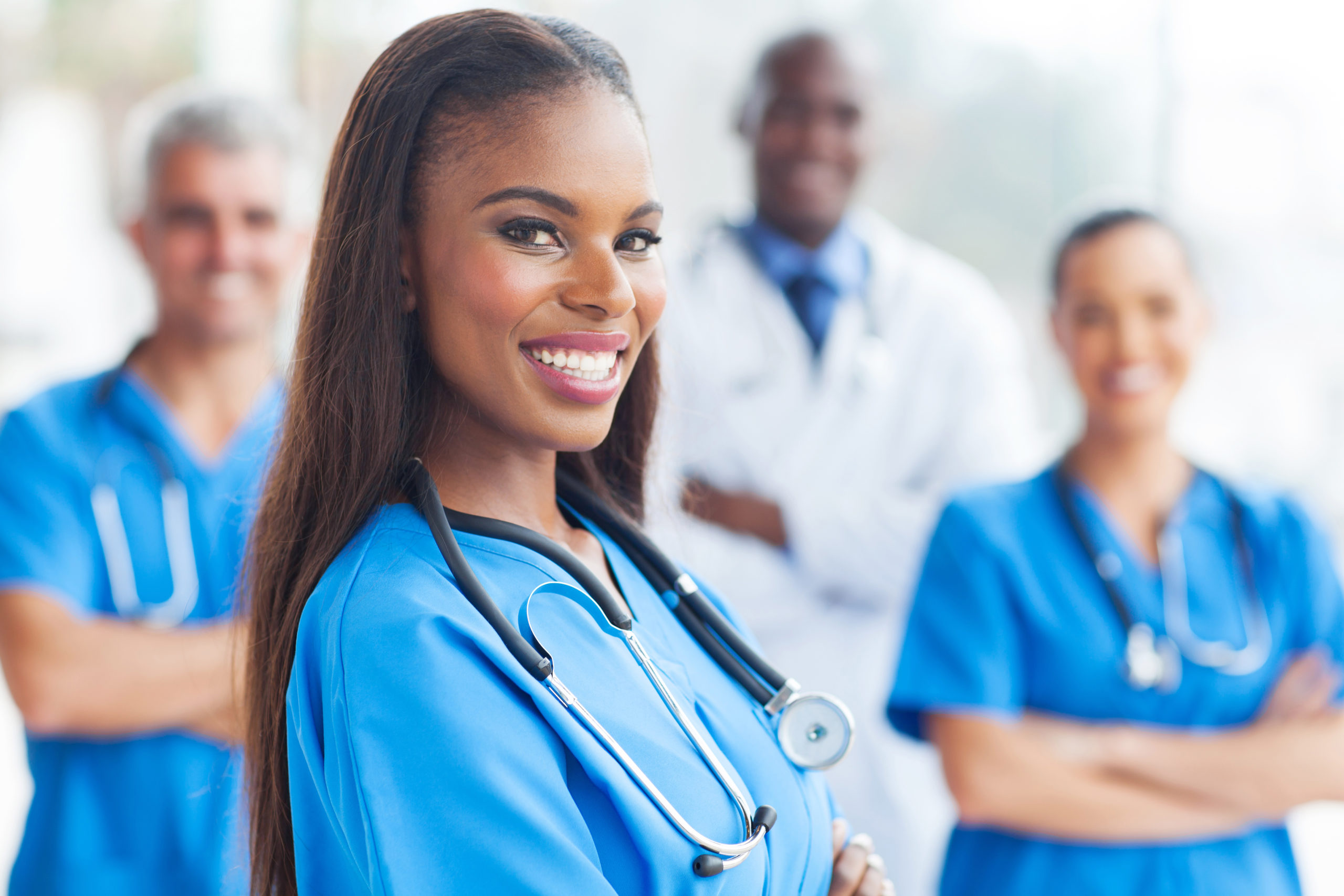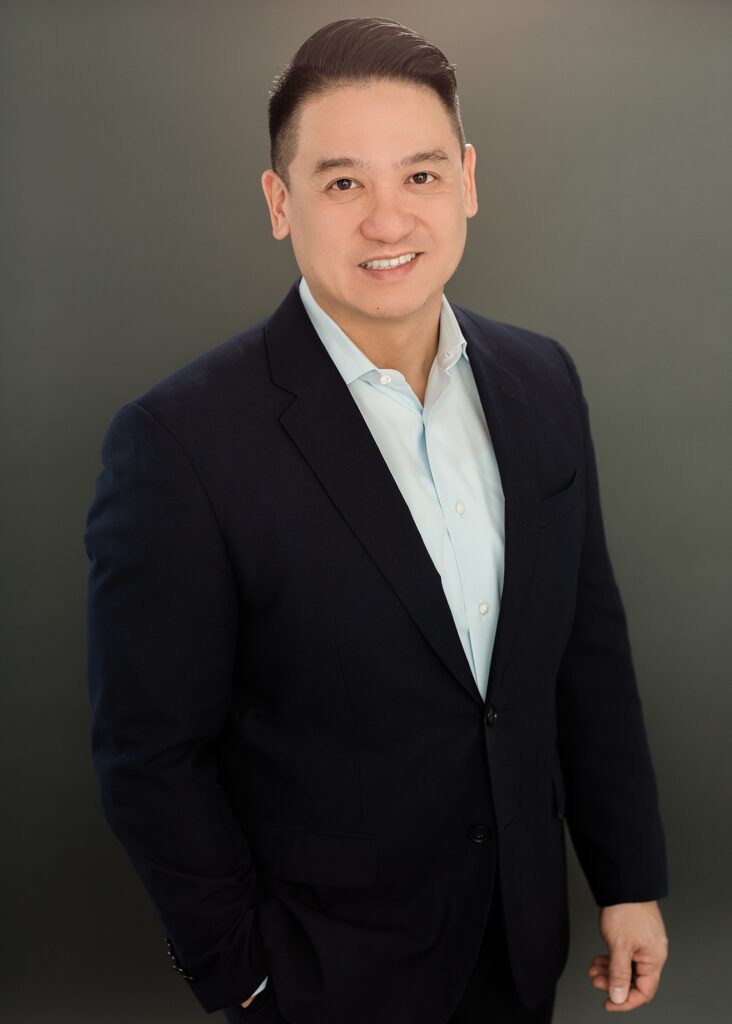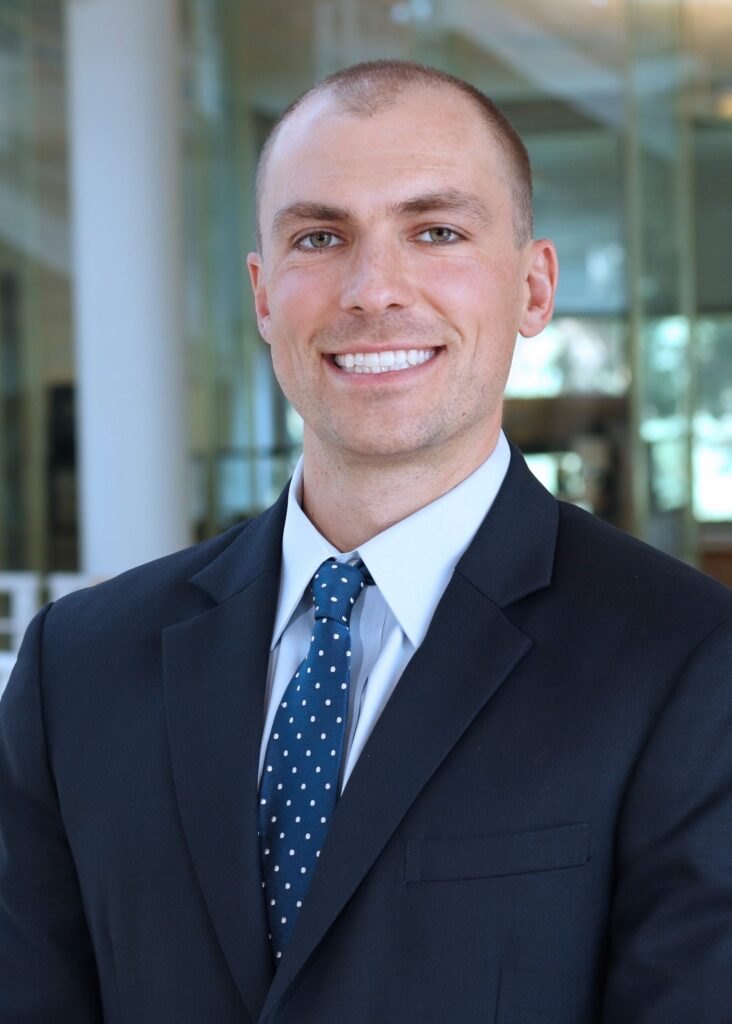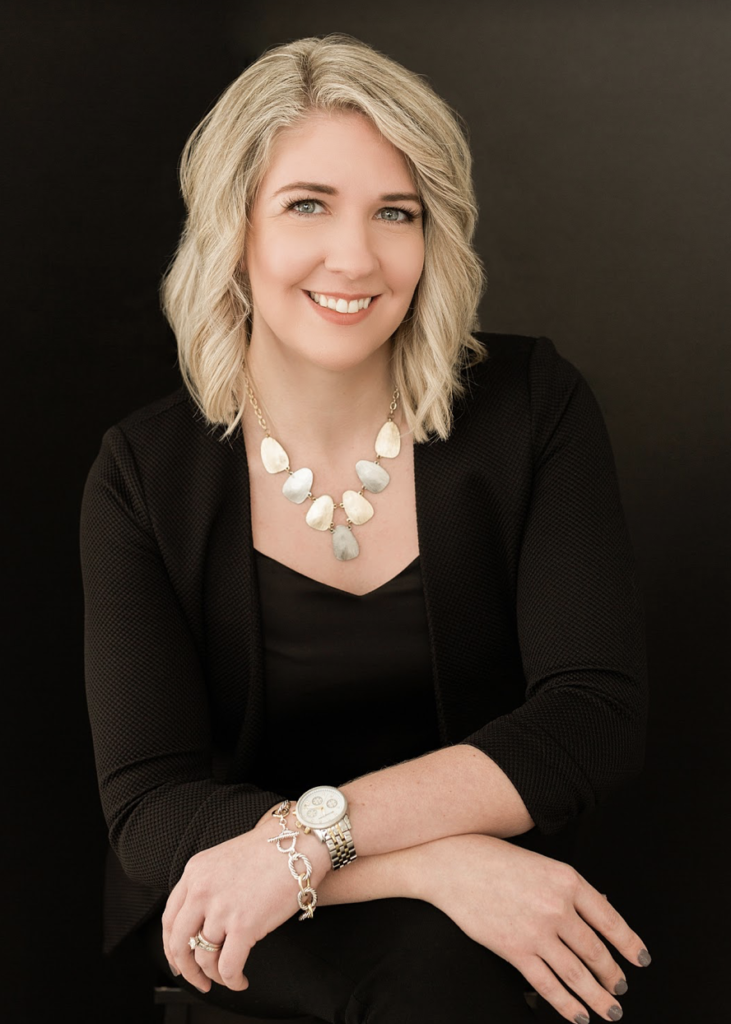 Director of HR & Credentialing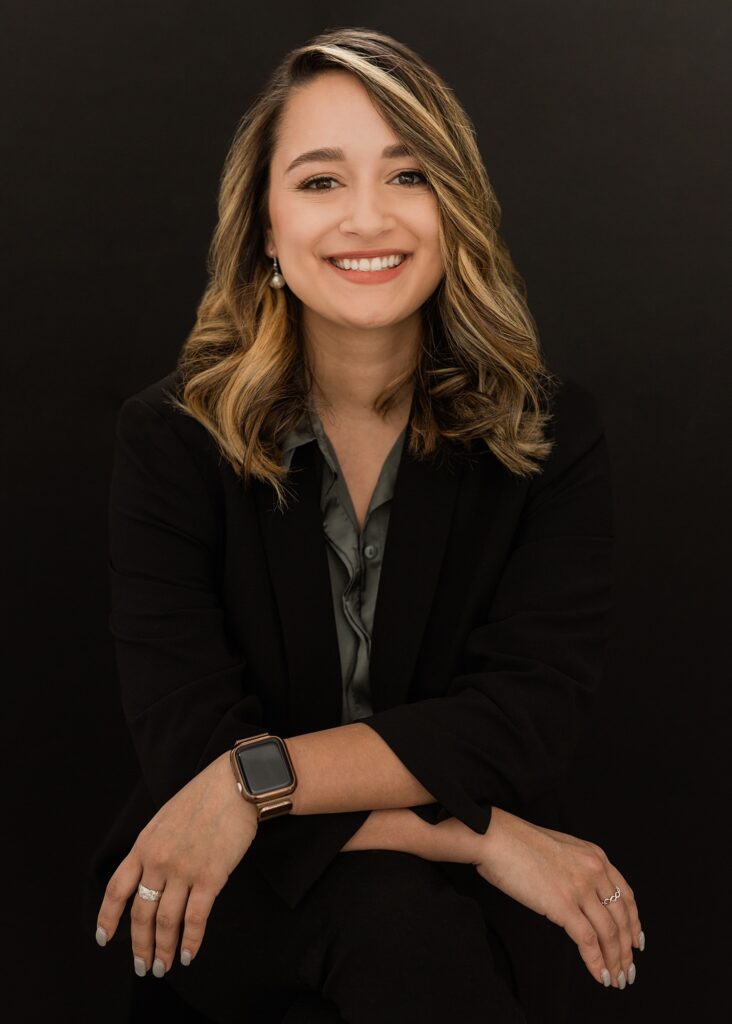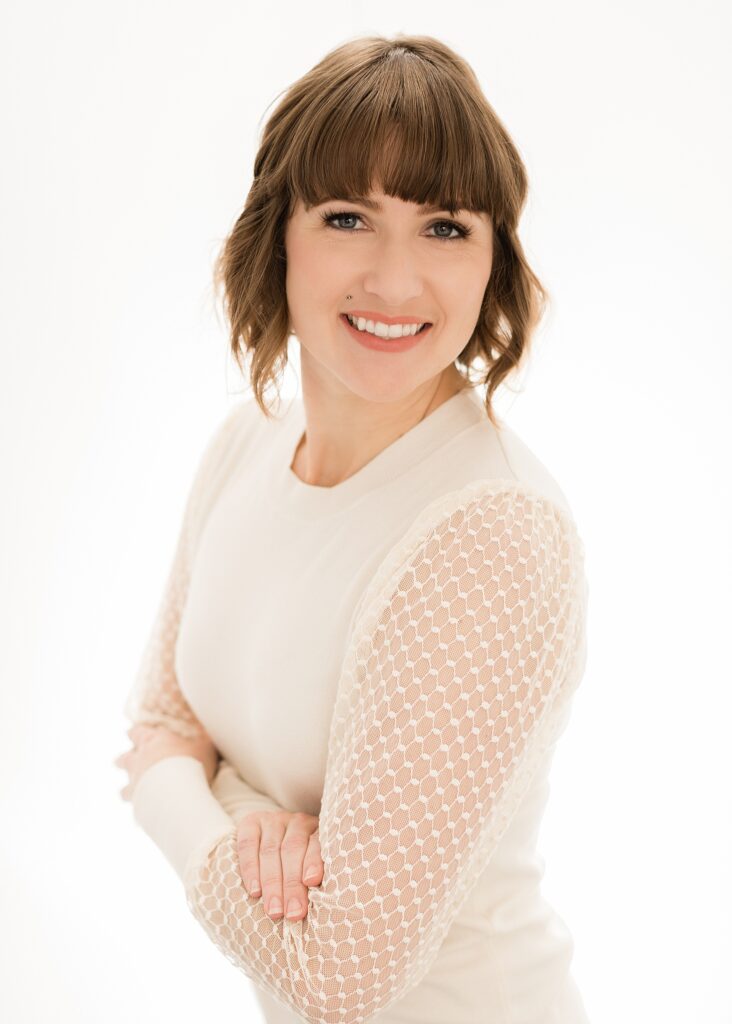 Doing amazing work every day
A Caring Nursing Community
Tired of having little to no control over your career? End nurse burnout with FleetNurse! Choose when you want to work and build flexibility back into your life.